Global poultry research hub launched
27 Jan, 2019
United Kingdom
A new global research hub that will drive improvements to poultry health has formally launched.
The One Health Poultry Hub, which is funded by two British investment bodies will primarily focus on managing the risk of animal-to-human disease as demand for poultrymeat and eggs increases.
Reducing the risk of food poisoning, avian influenza and the misuse of antibiotics will be among the principle threats that the new body will address.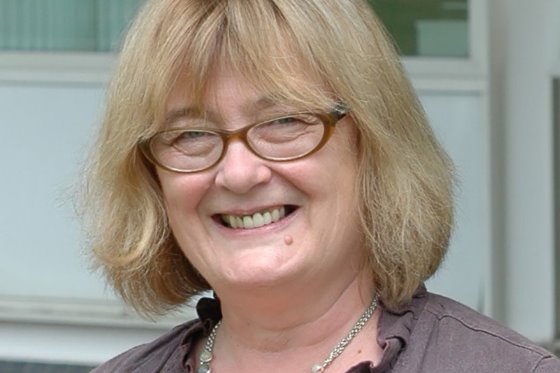 Poultry Hub Director Professor Fiona Tomley of the RVC. Photo: RVC
It will focus on improvements in South and Southeast Asia, where the hub considers the need for "safe sustainable poultry production is most urgent".
London's Royal Veterinary College will lead the group, with partners in Asia, Australia, Europe and the UK. It will work in Bangladesh, India, Sri Lanka and Vietnam.
GCRF One Health Poultry Hub Director Professor Fiona Tomley of the RVC said:
"I am privileged and delighted to lead this exciting partnership."
"The enthusiasm and engagement of our diverse team gives me confidence that we will succeed in assisting the development of policies for environmental, economic and social sustainability of poultry production systems and reduce threats to human and animal health and welfare."
The project is being financed by the Global Challenges Research Fund (GCRF), part of UK Research and Innovation (UKRI).
Source: https://www.poultryworld.net/Health/Articles/2019/1/Global-poultry-research-hub-launches-384747E/
Poultry News
India, DGFT has banned export of DORB (Deoiled Rice Bran) till 30 Nov 2023. read more..