Cobb Leaders Take on New Roles to Prepare for Company's Continued Growth
09 Feb, 2019
United States
There's always a lot going on and we want to make sure you can easily keep up to date. Here you'll find the latest information on what's going on at Cobb as well as in our industry.
To better prepare for the company's continued growth — Cobb-Vantress announced new roles for several key executives around the world last week. Three leaders, who together have more than 46 years of combined experience at Cobb, will take on new responsibilities to position the company to better meet growing global demand for Cobb products.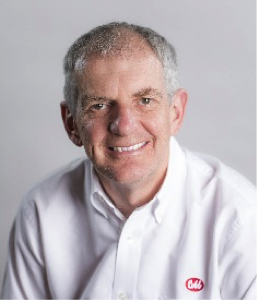 Roy Mutimer
Roy Mutimer has assumed the newly created role of vice president of operations, overseeing global lab operations, animal welfare

and

facility management. Mutimer previously served as vice president of Europe, Middle East and Africa (EMEA) as well as Asia-Pacific (APAC), and has worked in a variety of international roles at Cobb for the last 24 years. He will continue to be based in Siloam Springs.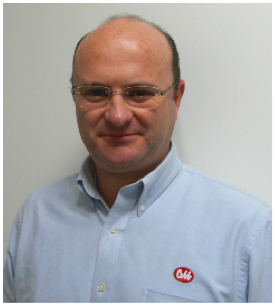 Pelayo Casanovas
Pelayo Casanovas was promoted to vice president of EMEA and APAC. A valuable part of the Cobb family for nearly 20 years, Casanovas previously worked as the APAC general manager where he played a key role in the region's growth, establishing operations in China, New Zealand

and

the Philippines in the last five years. He will be based at Cobb headquarters in Northwest Arkansas.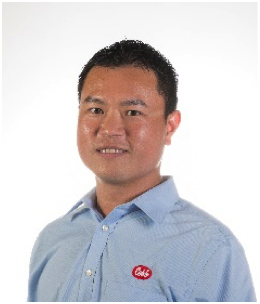 Fred Kao
Fred Kao was promoted from director of operations for APAC to general manager of the region. He will report to Casanovas and continue to be based in Shanghai. Kao joined Cobb in 2017 with more than 18 years of experience in the poultry industry. For two years he's been involved in establishing and managing operations in China and New Zealand.
"We've positioned our leaders to best respond to operational and market needs across our global business," said Joel Sappenfield, president of Cobb. "These changes help us to better meet the expectations of our valued customers while also planning for increasing product demand around the world."
The announcement came the same week the company held a grand opening for its newest facility in New Zealand. This facility will soon supply Cobb genetics to markets like China, Indonesia, Philippines and Thailand, helping to better meet the growing demand for chicken in Asia.
Cobb was recognized as Asia's breed of choice in 2017 and 2018. Now considered the world's largest poultry market, Asia-Pacific is home to nearly 400 Cobb team members.
Poultry News
India, DGFT has banned export of DORB (Deoiled Rice Bran) till 30 Nov 2023. read more..